---
Mission
Create innovative IT solutions to increase task automation and efficiency of your processes and to add business value to your business.
Vision
Be a renowned partner in building software solutions for a digital society, promoting growth and well-being for all.
Values
Transparency and loyalty – To maintain win-win relations with employees, clients and suppliers, building up a network to compete in the long run.
Rigour and committment – In everything we do for our clients, who trust us and for whom we work with dedication and professionalism.
Sustainability – We take full responsibility for the relations we maintain as their sustainability is critical for the success of all of us in the long run.
---
Founders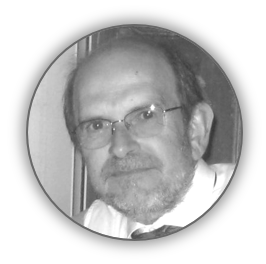 LUIS MENESES
Is a CIO and information systems manager with experience in different sectors - IT services, information services, banking, petrochemical.
Lead international projects in data architecture, data modelling and data quality for ITT World Directories, Inc.
Graduated in Electronics and Telecomunications Engineering, IST, Lisbon. Postgraduated in forecasting models and machine learning.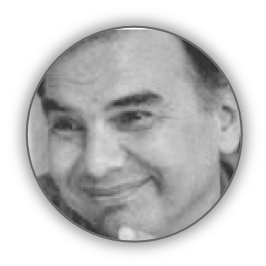 EDUARDO COUTINHO
Is an application architect and e-payment systems consultant.
Has more than 35 years of managing software development projects and designing applications.
Believes that application architecture comes before programming and that the problem should be well understood before designing the solution.
Holds an MSc on Software Development by the Open University, UK.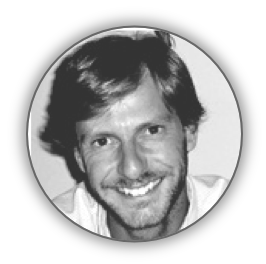 MIGUEL VAZ
Has more than fifteen years of experience in software development, application architectures and IT solutions design.
Responsible for the design and development of integration project and business solutions for Intranets, Extranets, ERP, CRM, BI, BAM (realtime monitoring) and ITSM.
Holds an MBA from ISCTE, Lisbon